About Us
Our Solutions
AADS Office Solutions is a certified woman-owned business entity whose mission is to offer solutions that create value for customers, while providing personalized service and guaranteed satisfaction.
The experts at AADS work closely with customers from design to installation. We conduct a free consultation to assess your needs by phone or on-site. Through our detailed planning efforts, we can help you meet ADA requirements, provide dimensioned layouts, specifications, color charts and floor loading information. We work with your architect, designer, engineer, contractor, or facility manager to ensure your project is completed seamlessly.
AADS offers a wide range of custom products and services from high density mobile storage systems to rotary cabinets, to stationary shelving. Our extensive array of storage products and professional installation services can meet your unique needs. Our staff of experts can help you find the right space saving solution that will maximize use of your space, increase operating efficiency and reduce operating costs.
We also offer file folders and supplies and an extensive variety of office products.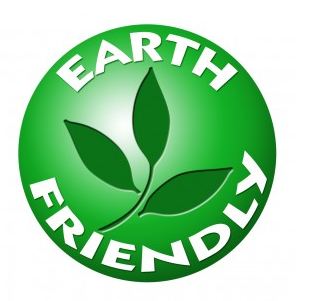 Earth Friendly Commitment
AADS is committed to providing products that are earth friendly. We work with suppliers and manufacturers who have demonstrated that they have processes in place that support sustainability and reduce their carbon footprint. Our storage system manufacturers use non-emissive paint coatings and no ozone-depleting substances. They recycle and reuse materials as part of the manufacturing process. Our paper/office products manufacturers participate in the Sustainable Forest Initiative and use post-consumer materials in many of their products.
Contact AADS
Contact the experts at AADS today to get started. Call us at 1-800-927-6101 or contact us by email at
info@shopaads.com
for a free consultation.
Need help finding the right solution?