Computer Security Solutions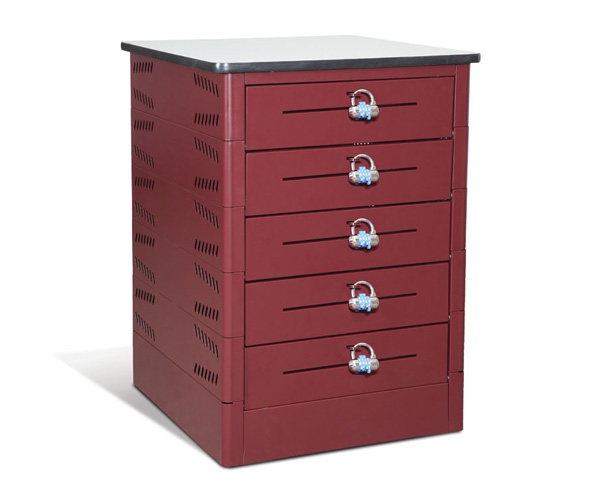 AADS offers a full line of physical computer security products for all types of electronics including CPUs, laptops, printers, tablets, and smart phones. Unfortunately, when most people think of computer security, they think of firewalls, passwords, and anti-viral software, rather than on immediate physical access. AADS computer security products are the first line of defense against unwarranted access and theft of your electronic devices. Physical computer security starts by securely storing electronic devices. Items can be stored in lockers, depots or mobile carts that are designed to prevent them from being stolen or retrieved by unauthorized persons. Stationary durable computer security devices are easily installed, vertical or horizontal, on a wall or under a desk. Mobile security carts make it easy to transport, store and charge laptops in a secure, locked-down environment.

AADS computer storage offer added security options with single or double, key, electronic or hasp locks. With a wide range of colors, they can blend in with any office décor.

Let AADS help keep your electronic devices from being accessed or stolen.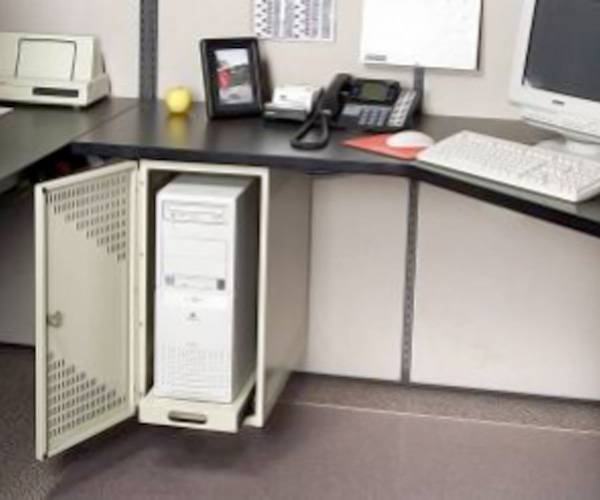 Key Benefits
Rest easy knowing that you have created a first line of defense from theft and unwanted access
Durable, secure storage can hold single or multiple devices
Can charge devices while being securely stored
Blends in with office décor
Assists with compliance with privacy regulations, including HIPAA
GSA pricing available
Need help finding the right solution?