Conversion Services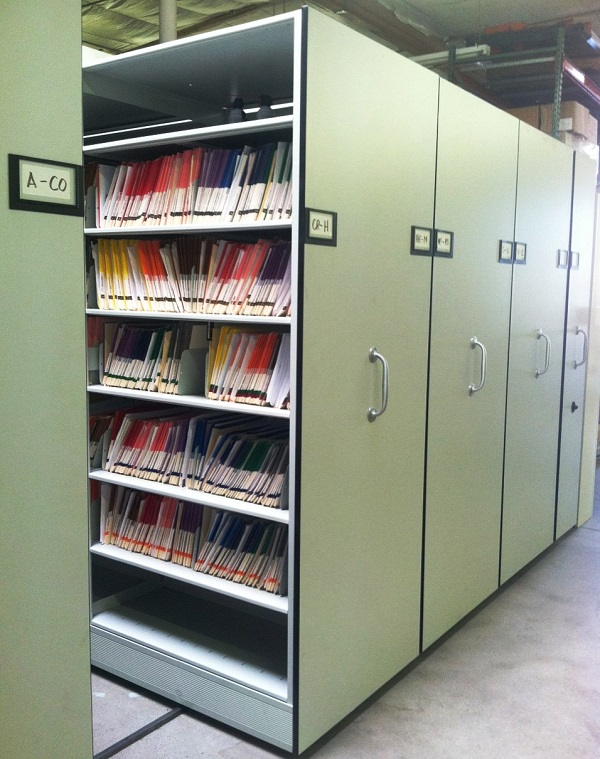 AADS has the solution for customers thinking about switching to a new filing system or folder, but don't want to deal with the hassle of creating and labeling new folders. With our file conversion services, you can receive pre-labeled folders in the order requested so they are ready to use. We also offer turnkey document conversion services where we go on-site and transfer the contents of the old folders to the new ones and place them on the shelf so you are ready to use your new filing system.
Save valuable time and money by having AADS convert your file folders. Your file folders will arrive ready to use out of the box. Services include:
Label creation
Label application
File presorting
On-site document conversion
File moves
End tab file folder conversion
Top tab file folder conversion
Back-filing
Interfiling
Merging multiple folders into one
Moving content from old folders to new folders
Training staff to use new system
All filing accessories we sell can be custom installed before shipping. Your folders will arrive exactly the way you want and need them.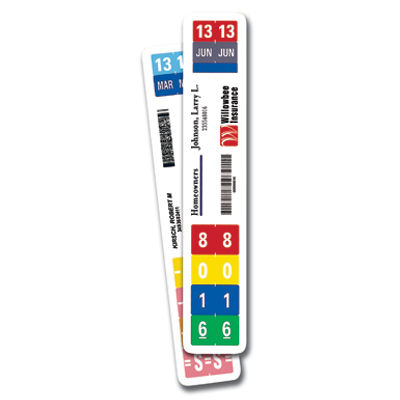 Key Benefits
Minimizes downtime for your staff by having our experienced team efficiently carry out file conversions
Eliminates the need to hire extra staff to supervise, train and convert files
Provides reliable and secure handling of all files, including being HIPAA compliant
Increases productivity by having turn-key system and trained staff after conversion is complete
Need help finding the right solution?