Design Services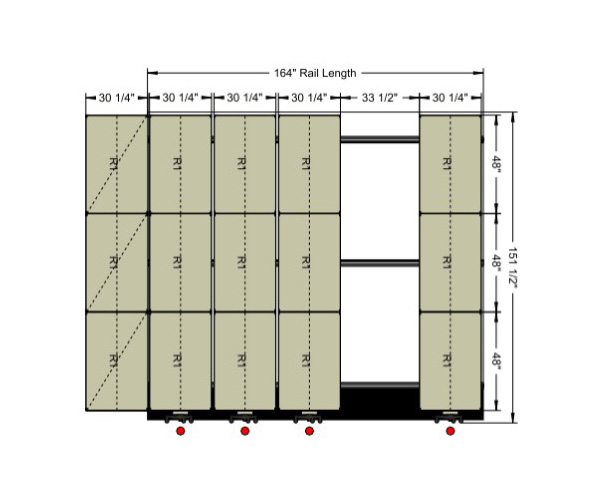 Not sure where to start or what storage system to purchase?  Let our experienced design team provide you with a complimentary space assessment and professional design with detailed floor plan drawings and 3D layout.  It only takes a few minutes to gather some key information to start the process.
Room dimensions (you can supply or we can measure)
Type of product or material being stored
How much is currently being stored
How much growth is anticipated
If you do not have all the information, just call or fill out the form below to get started.  Our in-house experts will guide you through the process.
Our design team will begin formulating options to help save your company time, money and space.  The needs of your company are our priority and our design team is here to help provide options to stay within your budget.
Take advantage of this free service and see how AADS can help you maximize your space and dollars.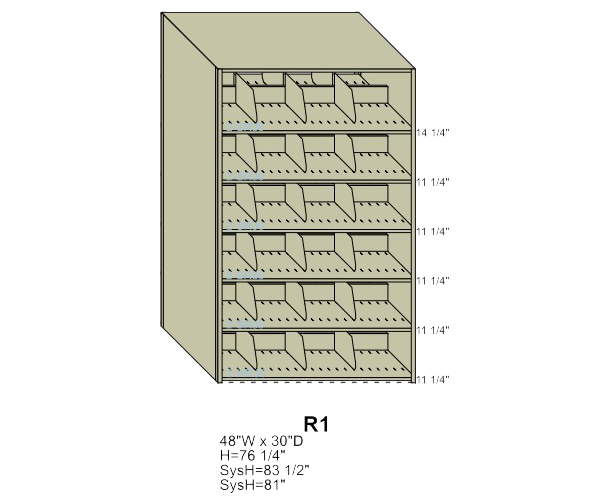 Key Benefits
Provides you with creative space-saving solution recommendations at no cost to your company or obligation
Saves you time by utilizing our team of experts whose years of experience can help identify the right product for your unique needs
Our experts can help you avoid risks and increase overall compliance
Need help finding the right solution?