Maintenance Services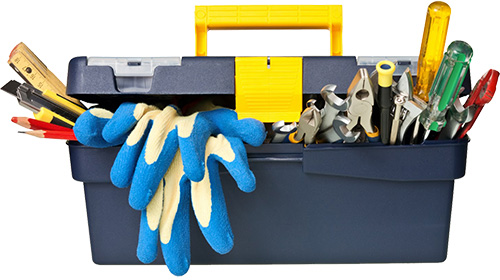 AADS offers preventive maintenance service packages for storage systems. Service/Maintenance programs include a schedule of planned maintenance actions designed to reduce or eliminate system breakdowns and failures. The primary goal of the AADS service/maintenance program is to preserve and enhance system reliability by identifying issues proactively and replacing worn parts before failure. Preventive maintenance activities include inspection, testing, lubrication and adjustment, as needed, general maintenance and cleaning. We also work with the systems users to ensure they are familiar with the "do's" and "don'ts" associated with system operation.

Call AADS today to see which maintenance packages will fit the needs of your company and system.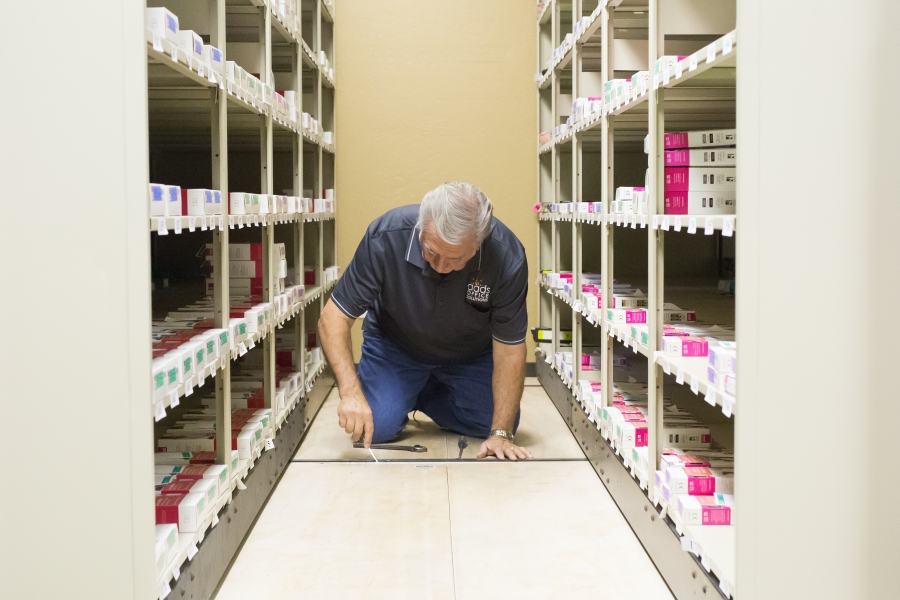 Key Benefits
Extends the valuable lifespan of your storage system as well as reducing the need for replacement investments
Reduces probability of unplanned maintenance incidents and associated downtime
Maintains efficiency of equipment, keeping it running at optimal levels
Enhances customer service with improved reliability
Maintenance Service Users
Need help finding the right solution?