Locker Solutions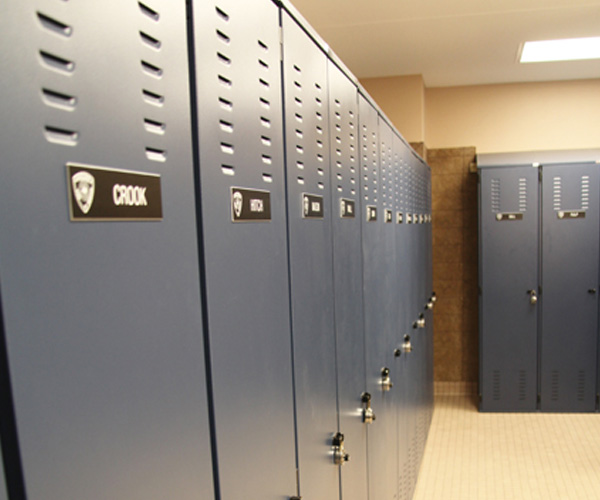 AADS offers lockers for schools, universities, stadiums, airports, first responders, or any organization in virtually every industry. Many businesses need some form of secure locker storage for their employees, customers, students or athletes to name a few. AADS offers a wide selection of lockers to meet those needs.
Our lockers are available in many styles and configurations including:
Single, double, triple tiers
2 person, duplex or multiple tier
Ventilation options – large and small louvers, visual, diamond, and round hole perforations, door flange space ventilation
Handle options – vanguard, door pull, recessed, spring loaded latch
Door options – automatic multi-point latch, sound dampening panels, heaver 14 gauge steel, single point latch
Colors – 21 color choices with Powder-Coat Plus to improve durability and rust resistance
Accessories – wide selection of accessories including benches, pedestals, combination locks, coin/card operated locks, touch-pad locks, racks, baskets, and more
Plastic lockers available for wet or humid conditions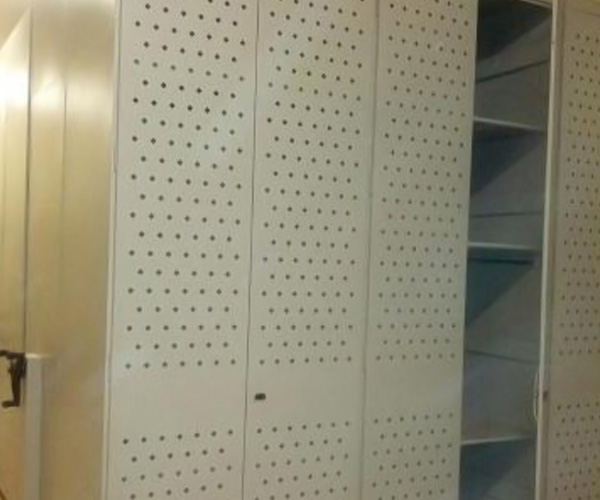 Key Benefits
Allows for single or multiple users throughout the day, each with their own personal space
Provides students, employees or customers a secure place for personal items without having the stress of carrying everything with them or the worry of leaving them somewhere
Stops distractions or theft in the workplace or school
Meets the needs of any company, school or business with a wide selection of options
GSA pricing available
Need help finding the right solution?