Museum Storage Solutions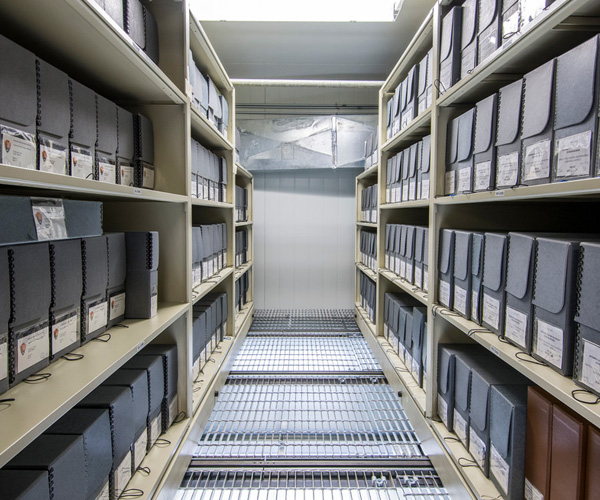 AADS offers museum storage to maximize space while providing a secure solution in any facility. When it comes to storage of items that are unique in size, shape, or require climate control, let the experts at AADS help with your museum storage solution needs. Preservation and protection of valuable collections is a priority for all AADS storage solutions.

Museum storage units offer protection from theft, dust, insects and harsh chemicals. Museum cabinets can be customized to store any artifact, specimen, work of art, book or archive, to name a few. AADS offers stand-alone museum quality cabinets (e.g. Herbarium, Entomology, Mammal and Zoology), shelving, and mobile storage to maximize space and allow growth of your collections.

Adding additional locking features, such as key, electronic or hasp locks to your storage system will help deter theft of your valuable items. High density electronic storage units are equipped with speed control features to protect the fragile nature of your collection.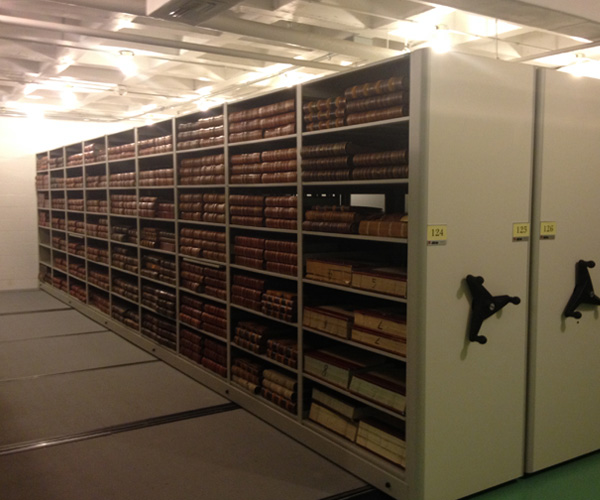 Key Benefits
Preserves and protects collections and artifacts properly so they can be studied for years to come
Allows room for growth of collection
Maximizes valuable real estate by doubling your storage capacity in the same space or reduce space required by up to 50%
Optimizes security of stored products with locking mechanisms
Need help finding the right solution?