Rotary Cabinet Solutions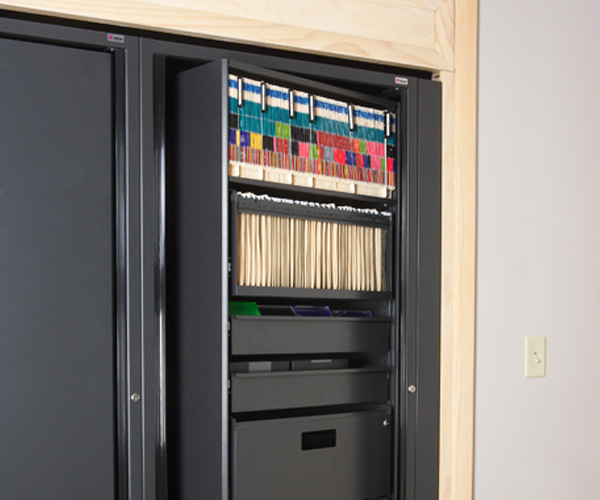 AADS offers innovative rotary cabinets that maximize space, optimize efficiency and increase security. Rotary cabinets are a sleek high-density system that provides superior retrieval and security. The interior is a four-sided storage cabinet that spins 360° in either direction with only a touch. While providing a wide range of options to store any type of product or material, rotary cabinets are versatile and come in a variety of colors and sizes to match any décor.

Compared to standard storage systems, rotary cabinets can greatly reduce the amount of square footage required to store your products or materials, freeing up valuable real estate for other uses, and deferring or eliminating costly moves and space expansions.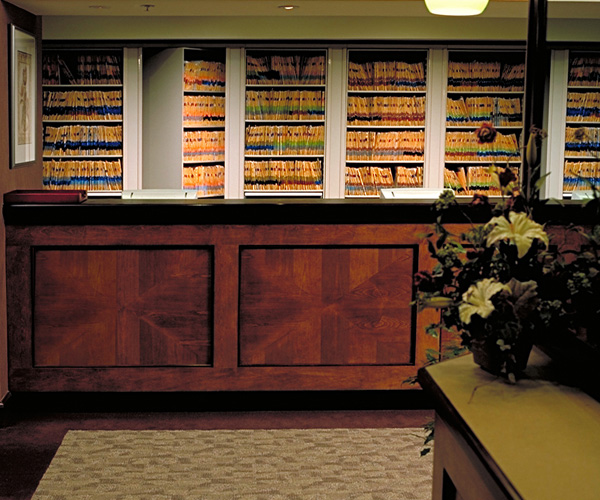 Key Benefits
Stores twice as much in the same amount of space with the double depth design
Provides easy access from one or both sides of the unit with the rotating design
Configures easily for any type of media such as boxes, DVDs, weapons, equipment, personal valuables and so much more
Optimizes security of stored products with locking mechanism
Offers design versatility and can be configured in many layouts including: next to a wall, a room divider, an alcove, back to back, with work surfaces, under windows
GSA pricing available
Need help finding the right solution?