Reconfiguration Services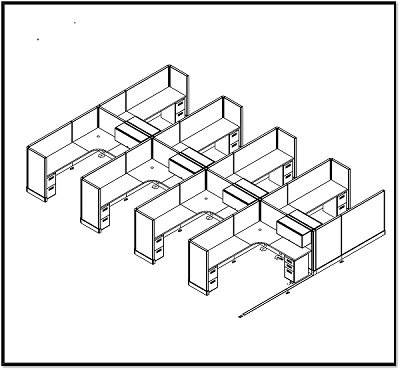 Is your business growing? Do you need more space? Do you need to rearrange your staff's workspace for greater efficiency? With AADS's team of experts, we can help reconfigure your office into a space saving environment.

The experts at AADS can review your current office configuration and determine what space saving options can provide the most benefit. That includes reconfiguration of modular workstations or adding high density storage options to save 50% of your valuable space that can be re-used for other purposes. With just a few questions from our design team we are able to assess your current situation and provide recommendations to maximize your space while saving time and money.

Reconfiguration services include design, disassembly of existing modular workstations and storage systems and reassembly of workstations and storage systems per the new layout.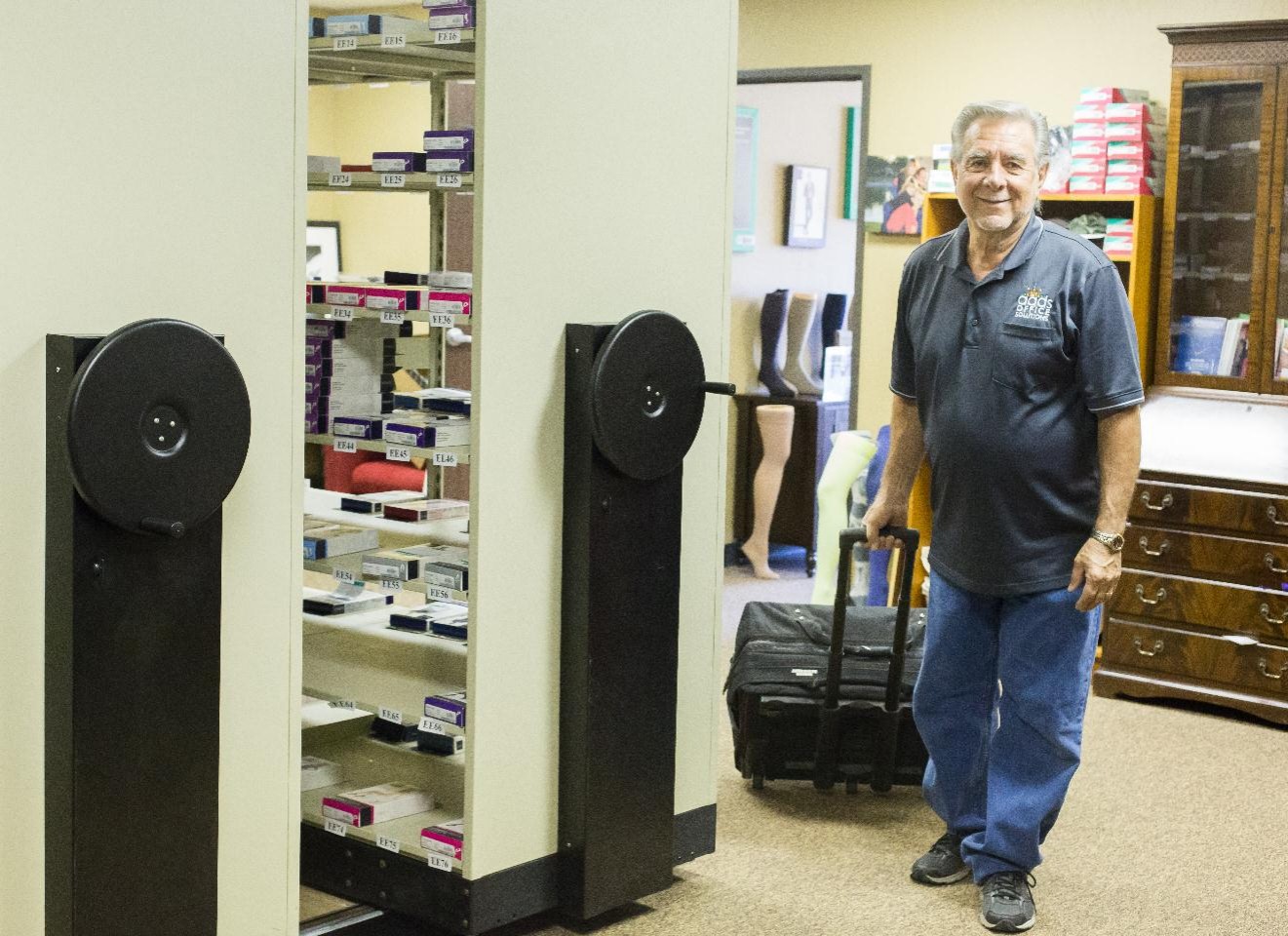 Key Benefits
Provides you with creative space-saving solutions
Saves you time by utilizing our team of experts whose years of experience can help identify the right product and layout for your unique needs
Saves money by re-purposing and re-using valuable floor space to maximize capacity and efficiency
Reconfiguration Service Users
Need help finding the right solution?