Relocation/Move Services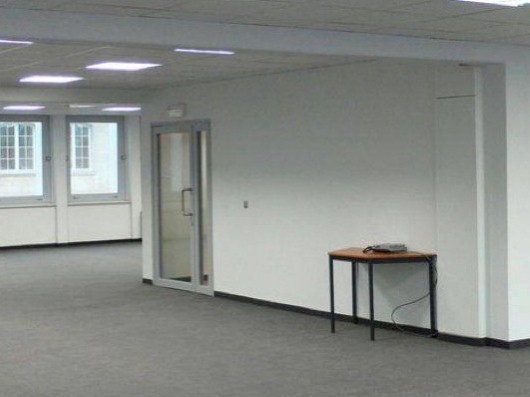 Is your company moving? AADS's team of experts is here to help with one of our relocation/move packages for your storage system and/or office contents. Our team is experienced with moving any storage system, whether it is across the hall, across town or elsewhere.

AADS offers complete relocation packages to meet the needs of any company. Our team of experts not only disassembles and relocates your storage system, but we are able to offload and pack the items currently being stored, transport those items to the new location and reload the contents on the mobile system once in place at new location. We can also move and/or reconfigure modular workstations, office furniture and other items for personnel moving to another location.

Let our team of seasoned experts bring their many years of experience to your office move so you have a seamless transition to your new space.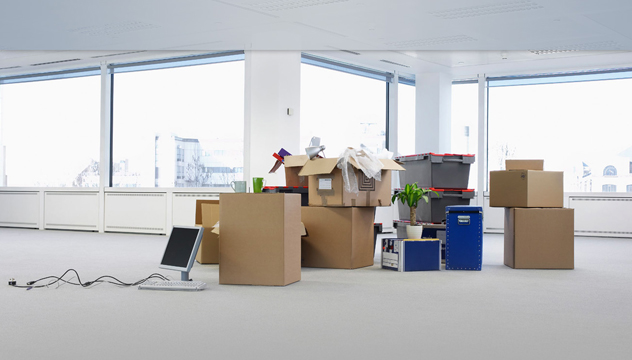 Key Benefits
Minimize downtime for staff by utilizing experienced movers to efficiently carry out your move
Provides worry free move of your storage system and the items being stored by using our experience team
Saves time by using a single source for moving storage systems and contents, office furniture, office contents and modular workstations
Relocation / Move Service Users
Need help finding the right solution?